Psychotherapy
Dr. Stefanie Goldstein believes that healing comes from integrating all aspects of the self – physical, mental, emotional and even spiritual. She works in West LA with adults, teens, couples and families:
"I believe that the capacity to change and heal lies within all of us. Through the supportive and empathic therapeutic relationship healing, growth, and change can occur. Whether you are struggling with depression and anxiety, loss or stress, or just want a place for self-reflection and growth, I believe with support, you have the ability to emotionally heal and enjoy your life again."
Dr. Stefanie Goldstein offers individual therapy for:
Depression and Anxiety
Stress Reduction
Relationship/Interpersonal Difficulties
Trauma Related Issues
Self-Esteem Issues
Addiction and Relapse Prevention
Loss and Grief
Self Destructive Patterns
Life Transitions
Personal Growth
Dr. Stefanie Goldstein has additional training in:
Mindfulness-Based Stress Reduction (MBSR)
Psychosynthesis (John Firman and Ann Gila, Palo Alto)
Addiction Medicine (Kaiser Permanente – CDRP)
Interpersonal Psychotherapy for Depression (IPT)
Critical Incident Stress Debriefing (CISD)
Cognitive Behavioral Interventions for Trauma in Schools (CBITS)
Seeking Safety
Motivational Interviewing
Crisis Oriented Recovery Services (CORS)
If you would like to schedule an appointment, please contact Dr. Stefanie Goldstein or call (310) 597-2056.
Other Services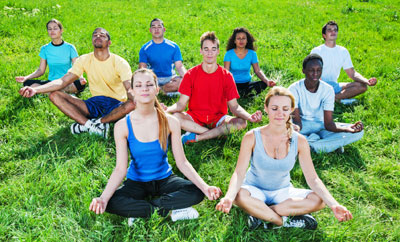 CALM is an 8-week program for teenagers, 14-18 years old, co-created by Stefanie Goldstein, Ph.D. and Elisha Goldstein, Ph.D. CALM teaches teens how to more effectively deal with change, stress, disappointments, and overwhelming emotions. This program gives teens the ability to learn how to slow down, make more thoughtful decisions, and live in the present without their
lens of judgment.
To learn more about CALM or about getting CALM into your school or organization contact Dr. Goldstein.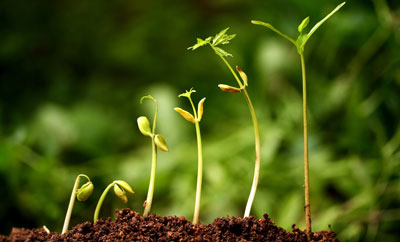 Mindfulness in Schools
Students today are faced with more pressure than ever before to build their extensive resumes in order to ensure a bright future. With this pressure can often come tremendous stress, anxiety and even depression. Dr. Goldstein is available to give presentations and workshops to students, parents and staff in a playful and engaging manner that teaches the participants the ability to slow down, self-reflect and remain calm during times of stress. Research has been conducted that shows that learning mindfulness can help students to focus better, stay more organized, and manage their difficult emotions.
Contact Dr. Goldstein to learn more about how to bring mindfulness in your school or organization.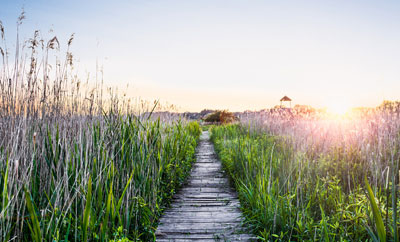 Mindfulness-Based Stress Reduction (MBSR)
Dr. Goldstein is a trained Mindfulness-Based Stress Reduction (MBSR) teacher. She received her training with founding teacher, Trudy Goodman, and MBSR Director, Christiane Wolfe, at InsightLA in Santa Monica.
MBSR in an 8-week program created by Jon Kabat-Zinn which incorporates formal meditation, yoga and psychoeducation to reduce stress and create a more peaceful life. With more than two decades of published research, MBSR has demonstrated that the majority of people who complete the 8-week course report a greater ability to cope effectively with stressful life situations.
Contact Dr. Goldstein to discuss getting MBSR into your organization or school.